Welcome to the events page!
Northumberland Bat Group events will be posted here. This page will be subject to regular updates, so do keep checking for new dates for bat walks, talks and surveys. To come on one of our events you will need to be a NBG member. This is free and easy to do. All you have to do is sign up to our
mailing list
. Once you are signed up, you are effectively a "member". How easy is that?
A range of bat talks will be organised over the winter months – January to April. As each date is confirmed it will be added here with information on the venue, talk content and if you need to sign up.
Thursday 30th January 2020 at 7pm-9pm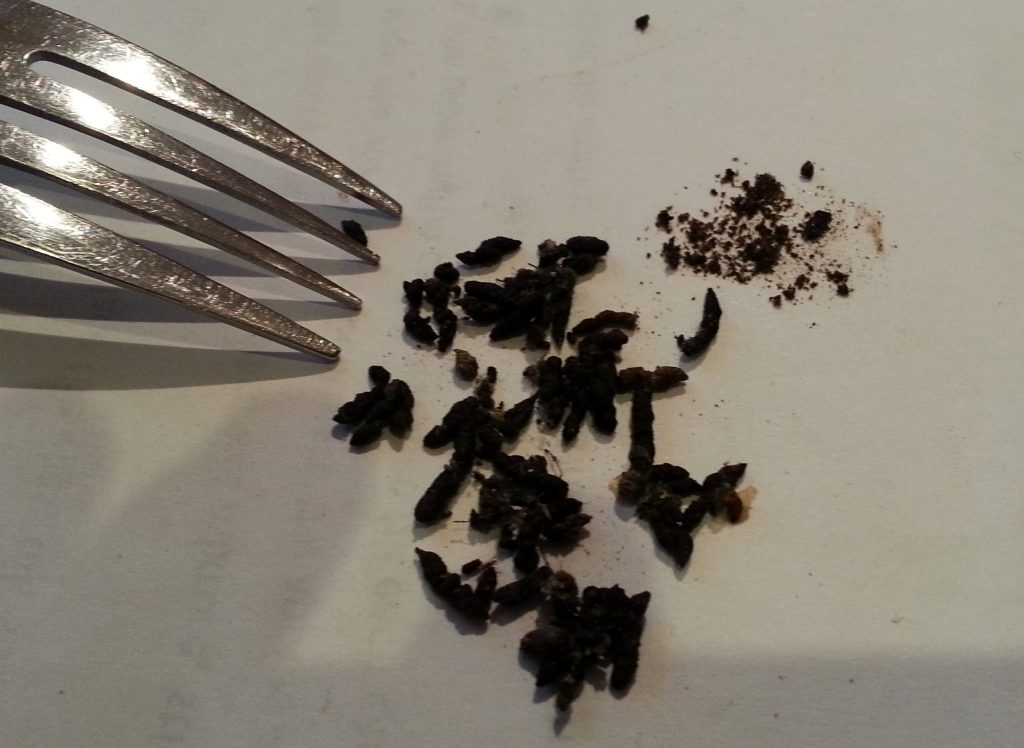 What's in that Poo?
Identification of insect remains in bat droppings.
Equipment provided, but bring along any bat droppings you may have (not from long-term captive bats), to try and identify what the bat has eaten – All welcome.
Event location: the NHSN Council Room at the Great North Museum: Hancock
I'm planning the NBMP hibernation surveys for 2019-20. We have been surveying the same sites since 2014 and are really starting to build up a picture of how the bats are using these sites.
The first dates for the surveys are:
Tuesday 10th Dec
Sunday 22nd Dec
You will need wellies, old warm clothes that you dont mind getting dirty, torches with lots of spare batteries and maybe also a change of boots/socks, the adits are all wet. Bring lunch, snacks and a flask, it will be cold!
If you have a caving helmet/hard hat that you are able to bring along that would be great, I have a few to lend out if not.
If you are interested in/able to come along please email me on malinka1999@btinternet.com. As ever, places are on a first come first served basis, but moderated so that everyone gets a chance to attend at least one survey. So I am very happy for you to book loads (but please give me dates, rather than 'can I do everything please?') but please be aware that as others request places, yours will be reduced to meet that criteria.
As we are entering known hibernacula, each team will need at least one licence holder, please can you let me know if you have a Class 2 survey licence , thanks.
One last thing, for insurance purposes you need to be a member of Northumberland Bat Group to join these surveys, no worries if you are not, it is easy and free to join.