Nicfaulks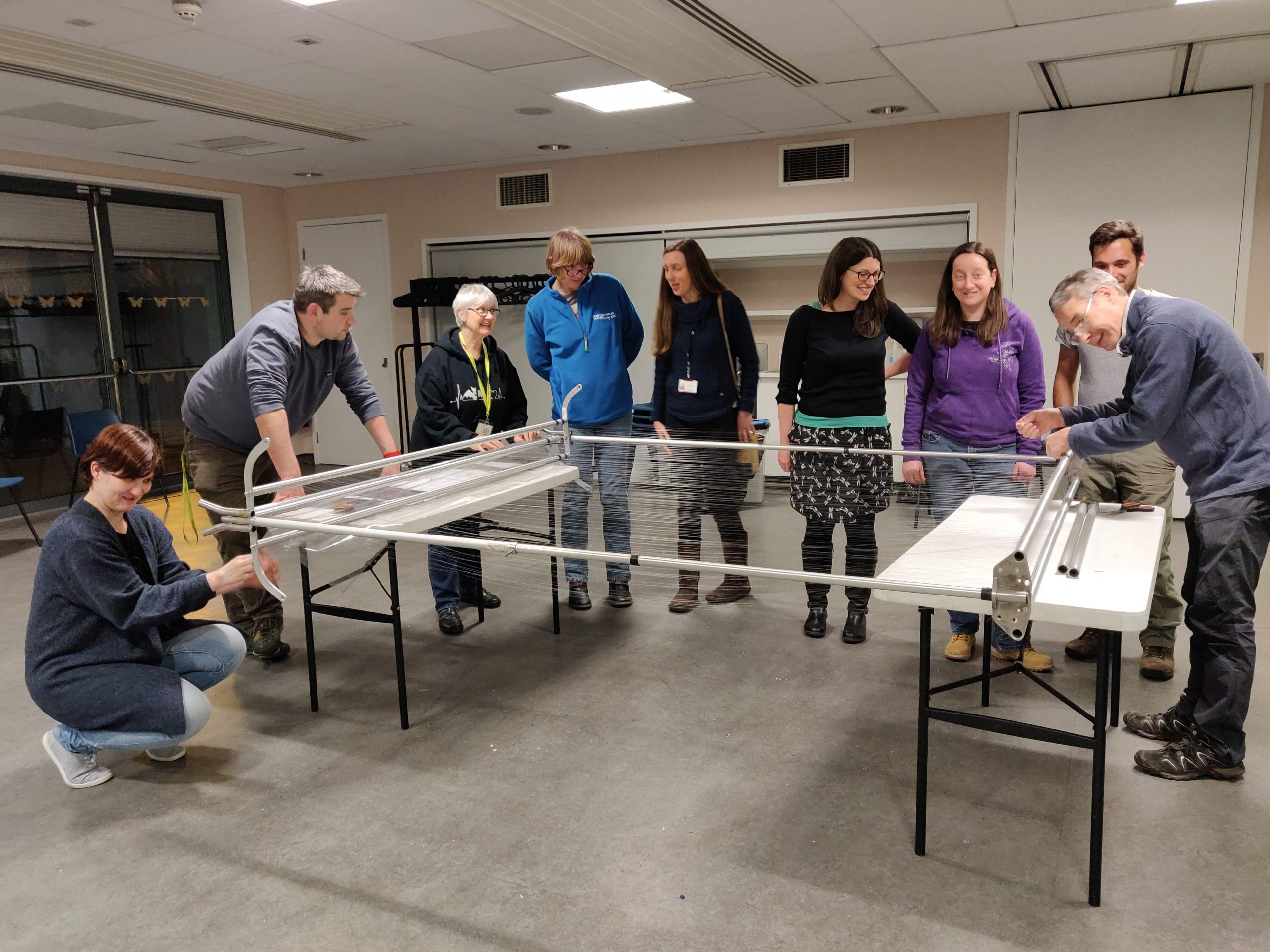 Social evening restringing harp traps.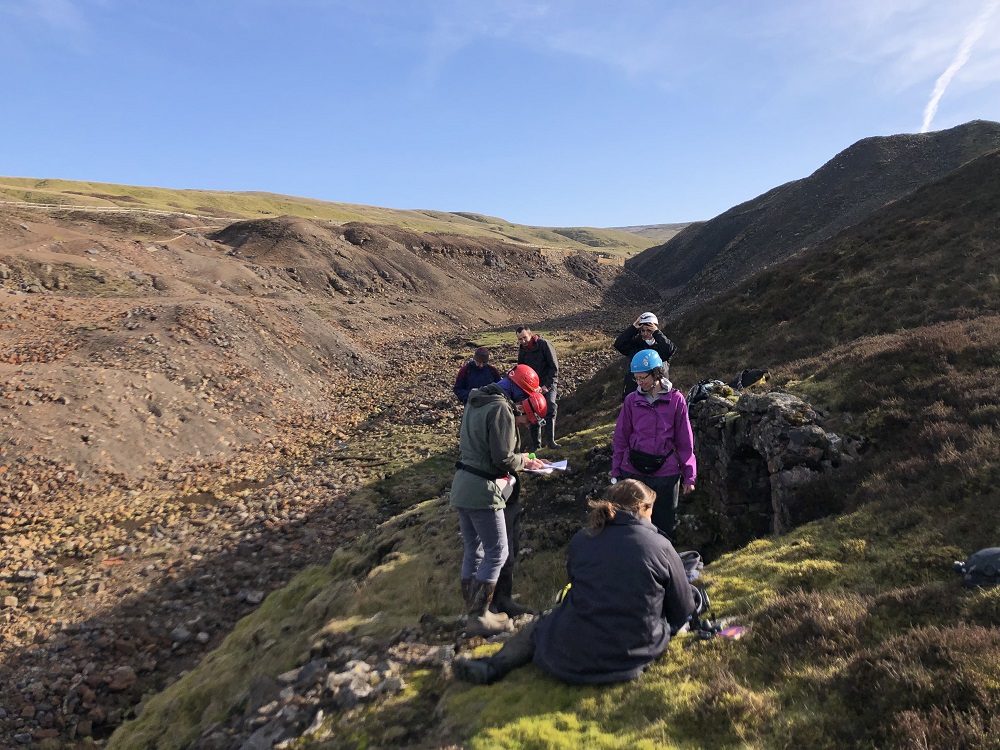 Thank you to Tina Wiffen for the update and to Will Walton for the photographs. The last set of NBMP (National Bat Monitoring Programme) hibernation surveys for this season took place on Sat 23rd Feb. We had a full team, with people from four bat groups, and we managed to cover all eleven adits in … Read more NBNP Hibernation Survey Update
The February/March issue of the Northumbrian magazine features a lovely article, written by Anthony Toole, who attended two harp trapping sessions with Northumberland Bat Group. He came to Bolam Lake and to Gosforth Park, where he watched the trapping session in progress. Do give the article a read, it can be found HERE! There are some lovely … Read more Northumbrian Magazine goes batty!